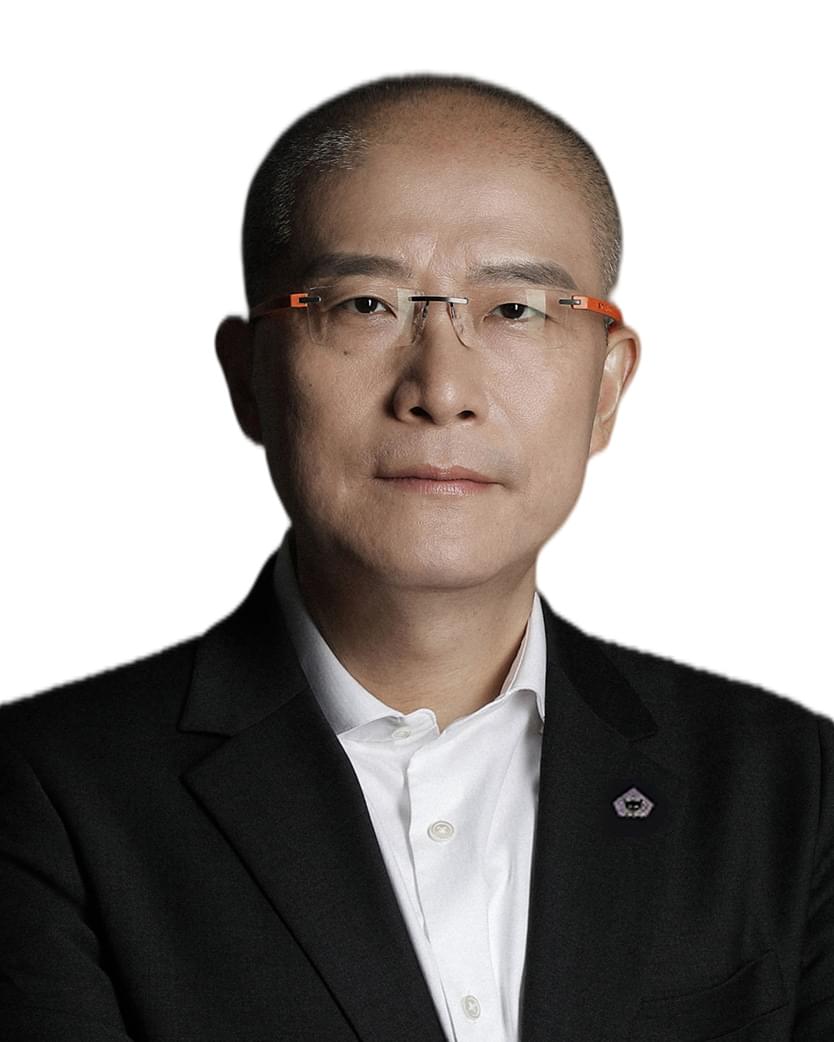 Ahead of
Carbon Black World 2023
, we spoke with
Paul Zhou,
Senior VP at
Jiangxi Black Cat Carbon Black Inc., Ltd.
and Member of the Board、President at
Anhui Black Cat Material Science Co., Ltd.
, to get a sneak peek of what we can expect from his presentation on
'Market Outlook of Specialty Carbon Black'
. Here's what he had to say...
Q1. Your presentation at this year's Carbon Black World will cover Specialty Carbon Black. Why is it important for others in the industry to hear this message? What are some of the key take-aways?
The topic of my speech on Carbon Black World is specialty carbon black. Although China's carbon black output ranks first in the world, its quality lags far behind that of the international leading level. Domestically, rubber carbon black is predominant while lacking high value specialty carbon black. In the industrial environment of serious vicious competition of excess capacity, low-quality and homogeneous carbon black, "winning by quantity" obviously does not conform to the industry development law. A way out for enterprise development is to improve independent innovation capability and increase research and development investment of high performance specialty carbon black. Anhui Black Cat has more than 20 years of professional experience in specialty carbon black. Our team, technology and market are leading in the industry, and we are the only supplier that realizes import substitution in the medium and high value specialty carbon black market (represented by the paint industry) in China. As the specialty carbon black unit of Black Cat, Anhui Black Cat is fully responsible for the operation, management, industry integration and internationalization of all specialty carbon black under Black Cat. This speech will be covering topics from the definition of specialty carbon black, industry status and development trend to Anhui black Cat layout and others.
Q2. What are the main challenges that the industry is facing and how do you think that this conference can address them?
China's high value-added specialty carbon black mainly relies on export, with Orion, Cabot and Birla accounting for the largest share. the domestic specialty carbon black industry faces many problems and challenges, firstly, low value and homogenization product, low price vicious competition are rather common; Secondly, low industry concentration, scattered supply and lack of unified standards are not conducive to the long-term stable and healthy development of enterprises and industries. Anhui Black Cat hopes to express its determination to promote the industrial upgrading of China's specialty carbon black through Carbon Black World platform, reshape the industry and expand overseas markets through integration and international layout, establish a state level technology center to improve the specialty carbon black industry and national standards, and change the future of China's specialty carbon black industry.
Q3. What do you think will be some of the most interesting advancements in materials or processing in the near future?
At present, China is in the critical period of realizing the "double carbon" goal and building a "clean, low carbon, safe and efficient" energy system. The Central Economic Work Conference in 2020 clearly stated the industrial structure and energy structure of the "carbon peak, carbon neutral" optimization as goal, thus the road of industrial technology innovation is imperative. Whether rubber carbon black or specialty carbon black, clean and environmental production technology is the direction of future development. Clean raw materials, low carbon emissions, renewable energy and other technical directions will be the focus of the future development of the carbon black industry chain. From the perspective of the distribution of specialty carbon black industry, the fragmented industry status will not be conducive to the optimization and development of the industrial chain. In order to promote the orderly and healthy development of specialty carbon black, Anhui Black Cat undertakes the mission of integrating the industrial pattern ecology, making continuous progress and innovation, and striving to achieve the beautiful vision of the top three specialty carbon black in the world.
Q4. What are you most looking forward to hearing and/or seeing at Carbon Black World 2023?
Connect the carbon black value chain, promote the sustainable development of the industry, and help the integration of specialty carbon black industry